Sennheiser MB Pro 1 UC Bluetooth Professional Monaural Headset with BT Dongle
$455.00 exc GST
Description
Sennheiser MB Pro 1 UC Bluetooth Professional Monaural Headset with BT Dongle
Premium Bluetooth Monaural UC Headset
MB PRO 1 UC optimized for major softphone and UC brands, the headsets are designed for UC business professionals who demand wireless communication freedom, brilliant sound quality, and exceptional wearing comfort.
Multi connectivity, seamlessly switch calls between 2 Bluetooth® devices (for example, Bluetooth®-enabled desk phone and mobile calls) from a single headset for maximum call handling flexibility.
Award winning design and Sennheiser craftsmanship. MB Pro is crafted with high-end materials to Sennheiser's high standards to ensure maximum durability and design quality.
Features:
Sennheiser High-Definition Sound
Sound-Enhancement Profiles
Sennheiser Voice Clarity
Extended Talk Time and Range
Exceptional Wearing Comfort
User in focus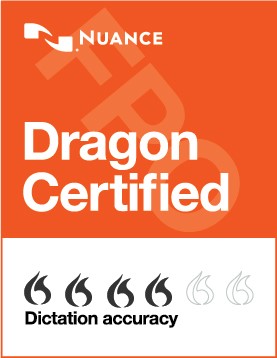 Additional information
| | |
| --- | --- |
| Talk time | Up to 7 hours |
| Headset weight | 21 grams |
| Security | 64-bit encryption, DECT Security Certified |
| Wireless frequency | DECT 6.0, range up to 350 feet between headset and base, Bluetooth® v2.1 connection between mobile phone and base |
| Audio performance | PC + desk phone e Wideband: up to 6,800 Hz |
| Hearing protection | SoundGuard® DIGITAL™: protects against sound levels above 118dBA; Anti-startle (detects and eliminates any large sudden increase in signal level); Time-Weighted Average prevents average sound level from exceeding 85dBA |
| Limited warranty | 1 year |