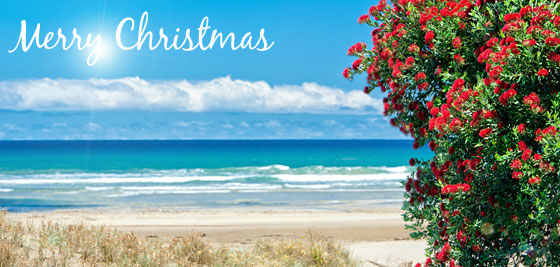 We wish you a very merry Christmas and a Happy New Year and trust you will relax and recharge with your family and loved ones over the festive season. Voice Power staff will be taking a well earned break over the Christmas – New Year Period.
VPNZ offices close December 21st @ 12pm
We re-open on January 8th @ 9am
We will also be closed for the following Anniversary days:
22 January 2018 for Wellington
29 January 2018 for Auckland
For customers with Annual Support & Maintenance (ASM) Contracts your support calls will be re-directed to international support lines during this period.
If you have an urgent matter, email support@voicepower.co.nz and NZ based technical staff will be in contact ASAP.
Enjoy your break and remember the Reason for the Season.